WE HAVE YOUR PARKING NEEDS COVERED!
Who We Are
Airport Security Parking is a family owned and operated business and has been since 1969! We are conveniently located near the airport and provide Free 24 hour shuttle service to and from the airport, with luggage assistance.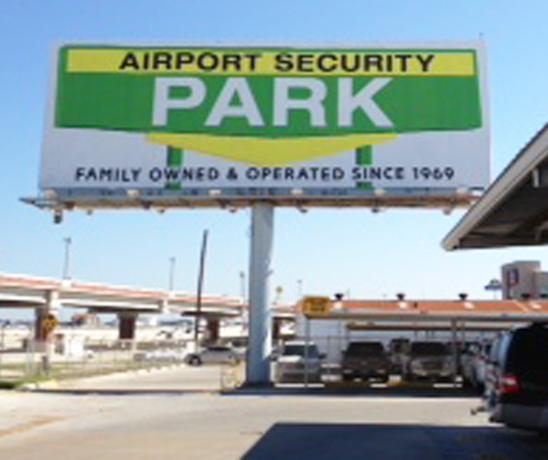 About Us - Our Story
Jim Dunworth was the visionary behind Airport Security Parking. In 1969 Jim purchased a small residential piece of property near the San Antonio Airport and made it the first privately owned airport parking lot in San Antonio. Over the years, he continued adding to his vision by purchasing the surrounding property. Today Airport Security Parking has grown to over 20 acres providing parking for over 2000 vehicles and continues to be family owned and operated, carrying on the vision Jim started almost 50 years ago. more...
Door to Door Service
From your car door to the airport terminal door, we will get you there via our shuttle and bus service.
Luggage Asssitance
Our courteous staff and drivers will be happy to help you with your luggage to and from the airport.
We Never Close
We are always open so you never have to worry whether you can drop off or pick up your vehicle.